From the grand opening of the Laurier-Brantford YMCA, to graduating nearly 4,000 students at convocation, and finally, ranking No. 1 in student satisfaction by Maclean's Magazine for the third year in a row, Laurier had much to celebrate in 2018.

But the Laurier experience is best told by the stories of our students' successes and the impact our researchers are making in the world.
Check out the 10 most-read stories that inspired our community in 2018: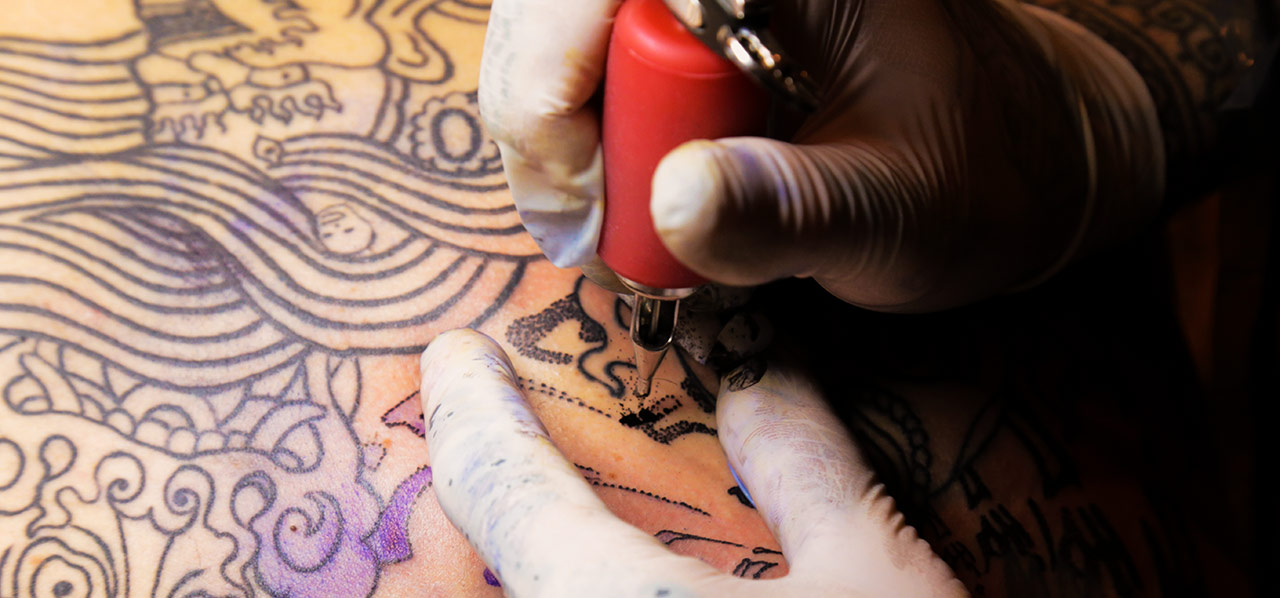 Laurier researchers find tattoos are linked to impulsivity
Feb. 14, 2018
Got ink? Economics professor Bradley Ruffle and psychology professor Anne Wilson conducted a study that concludes people with tattoos, particularly ones that can't easily be covered up, are more impulsive and short-sighted than people without.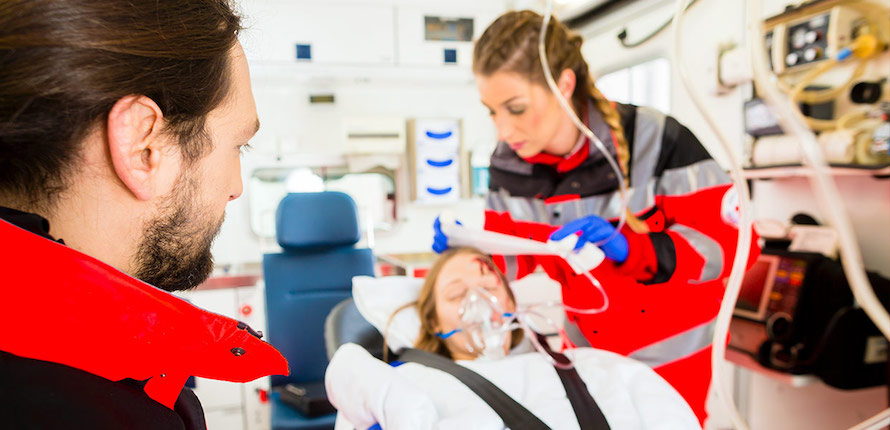 New, evidence-based physical abilities test for paramedics to be launched at Laurier
Feb. 5, 2018
New paramedics seeking employment and paramedics returning to work after extended absences will now be able to take an evidence-based physical abilities test developed by a team of researchers in close consultation with working paramedics, including Laurier researcher Renée MacPhee.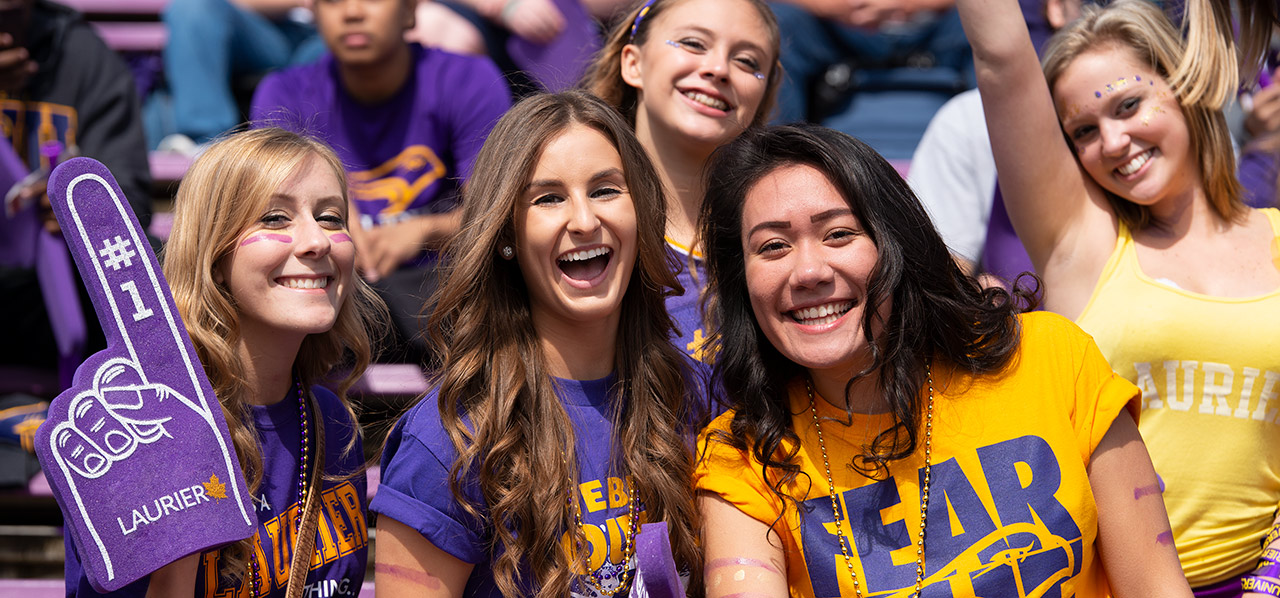 Laurier No. 1 in student satisfaction for 3rd year in a row
Oct. 11, 2018
For the third year in a row, Laurier has been ranked No. 1 in the country in its category for student satisfaction in the annual Maclean's Rankings of Canadian Universities.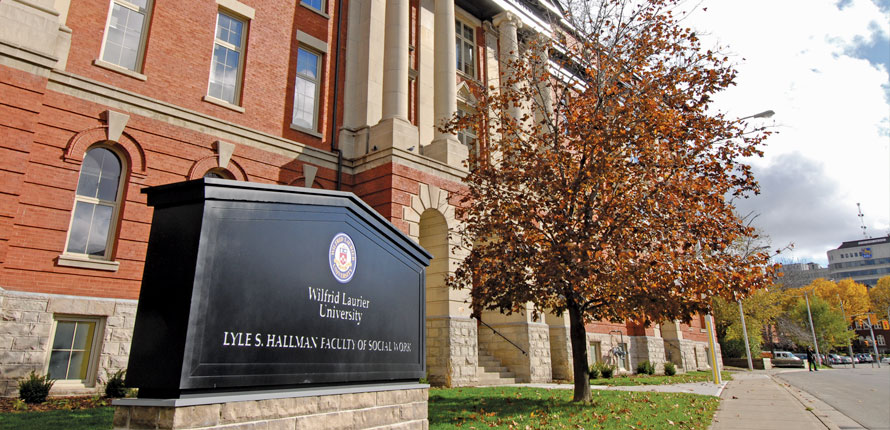 Laurier's Faculty of Social Work launches online master's program
Jan. 31, 2018
In spring 2018, Laurier's Lyle S. Hallman Faculty of Social Work launched its prestigious Master of Social Work (MSW) degree in a fully online format. The MSW is one of Laurier's signature programs and has a longstanding reputation for specializing in critically reflexive clinical and community practice.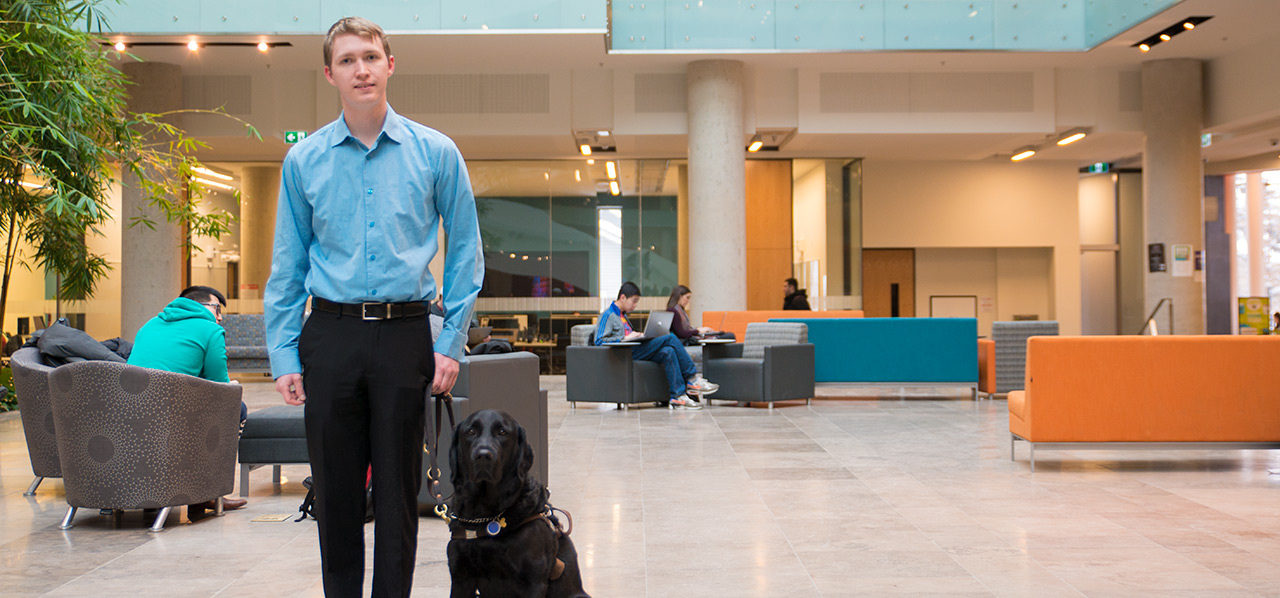 Laurier student with vision impairment advocating for accessibility and inclusion
Jan 10, 2018
Jack McCormick, a fourth-year co-op business student and co-founder of Eye to Eye, is an honour roll student who has won numerous awards and scholarships for his extensive volunteer and leadership experience as well as his academic achievement. He also has a vision impairment. He's focused on eliminating the stigma associated with vision impairments and disabilities.


First Laurier student to earn a PhD in Kinesiology focuses on improving the lives of children with autism
Nov. 21, 2018
Laurier's first-ever student to earn a PhD in Kinesiology, Brianne Redquest, is shining a spotlight on lesser-known autism-related issues around motor deficits and other health conditions.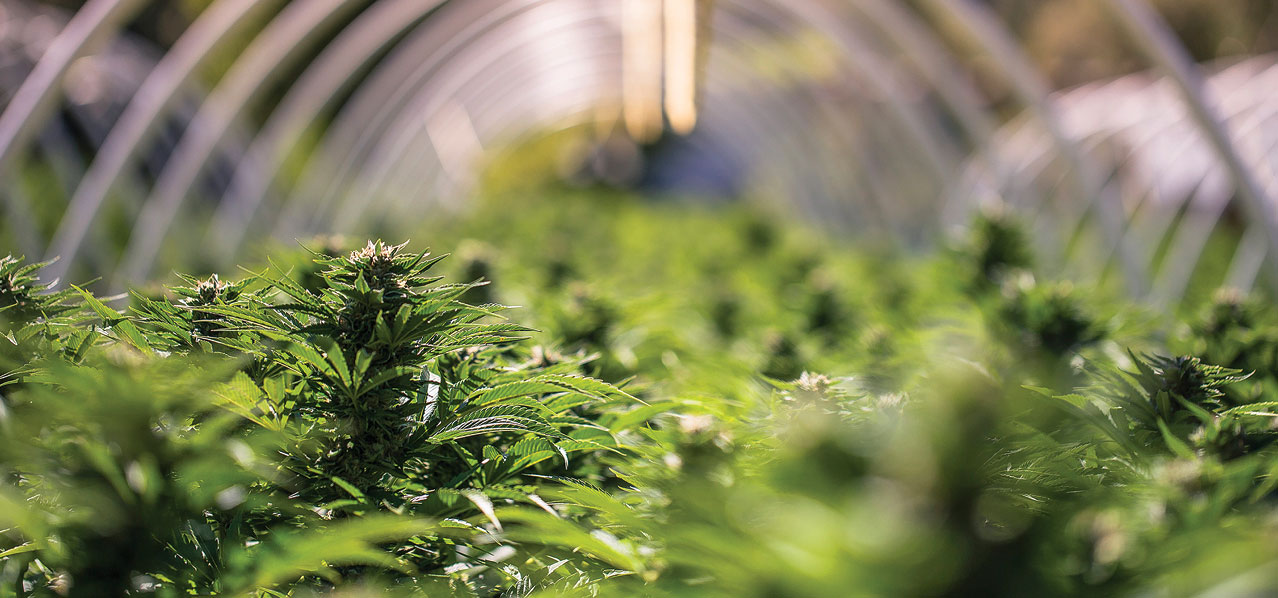 Cannabis: from stigma to standardized
Spring Campus Magazine 2018
Laurier researchers Paul Mallet, Bruce McKay and Sarah Wilner are studying the challenges and opportunities related to legal cannabis.


First-year BBA students win summer jobs at TD
Jan. 8, 2018
Four first-year double-degree Lazaridis School students Hayden Carver, Tristan Donelle, Natasha Kasunic and Erica Yang, won this years TD Case Competition. Their winning case proposed that TD implement "MyAdvisor" — a virtual personal banker for each customer. TD offered summer jobs to each of the four first-year students and a scholarship.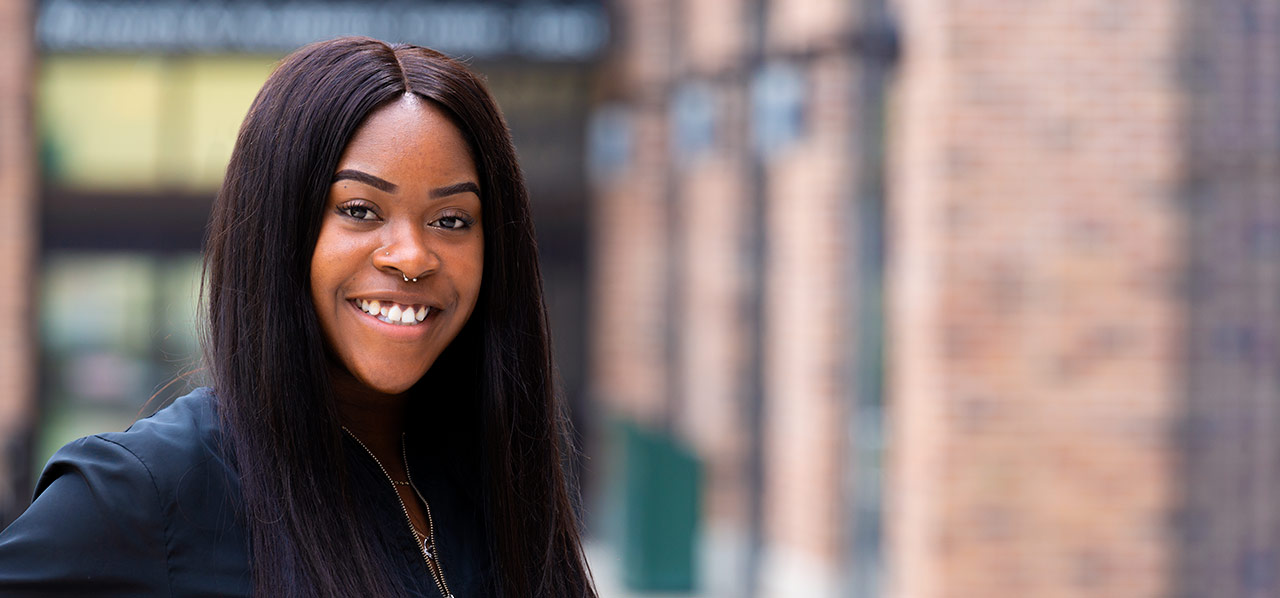 Graduating Laurier student Elizabeth Clarke wants to help others as she has been helped
June 2018
Laurier grad Elizabeth Clarke has been through more challenges in her 21 years than many people experience in their lifetimes. Taken into foster care at a young age, she was later adopted, only to lose her father at the age of six and her mother this past winter. The supportive community around her at Laurier helped her keep going – and thriving.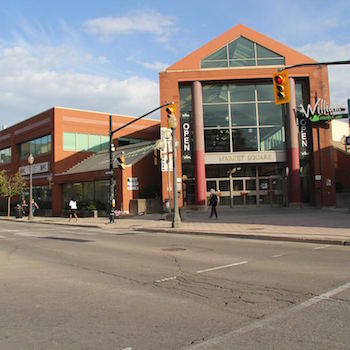 Laurier unveils Market Square plans at open house
Mar. 26, 2018
Market Square on Laurier's Brantford campus will be transformed into new academic, cultural and service spaces to support continued growth at the Brantford campus.