Skip to main content
Admissions Toolkits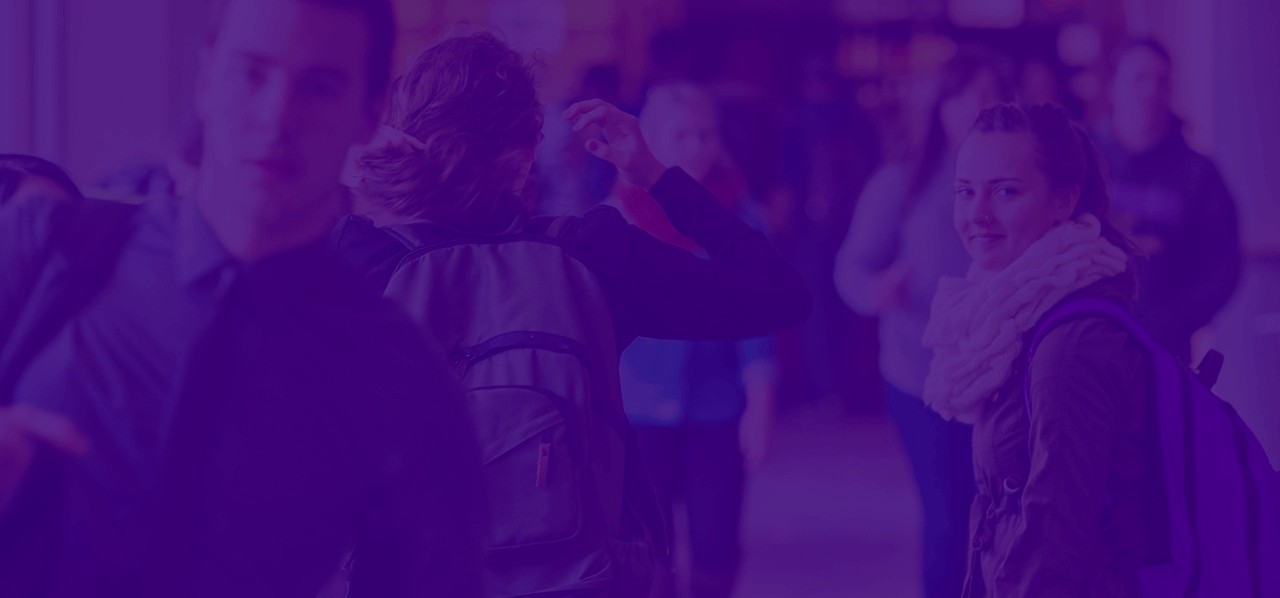 Join us at Laurier
Being a Golden Hawk means more than just cheering on our (really good) varsity teams – it means being a student who cares about your community, who works hard in the classroom, and who takes advantage of all the learning opportunities that can happen outside the classroom, too.
---
Awarded for the first time in 1991, the Edna Staebler Award for Creative Non-Fiction has recognized compelling books ranging from memoirs to biographies to a personal account of Canadians at War. Many of the recipients have gone on to be highly renowned and well-recognized members of Canada's impressive literary scene.
2010-Present
2015: Lynn Thomson, Birding with Yeats: A Memoir
2014: Arno Kopecky, The Oil Man and the Sea
2013: Carol Shaben, Into the Abyss
2012: Joshua Knelman, Hot Art
2011: Helen Waldstein Wilkes, Letters from the Lost
2010: John Leigh Walters, A Very Capable Life
2000-2009
2009: Russell Wangersky, Burning Down the House
2008: Bruce Serafin, Stardust
2007: Linden MacIntyre, Causeway
2006: Francis Chalifour, After
2005: Anne Coleman, I'll Tell you a Secret
2004: Andrea Curtis, Into the Blue
2003: Alison Watt, The Last Island
2002: Tom Allen, Rolling Home
2001: Taras Grescoe, Sacré Blues
2000: Wayson Choy, Paper Shadows
1990-1999
1999: Michael Poole, Romancing Mary Jane
1998: Charlotte Gray, Mrs. King
1997: Anne Mullens, Timely Death
1996: George G. Blackburn, The Guns of Normandy
1995: Denise Chong, The Concubine's Children
1994: Linda Johns, Sharing a Robin's Life
1993: Liza Potvin, White Lies (For my Mother)
1993: Elizabeth Hay, The Only Snow in Havana
1992: Marie Wadden, Nitassinan
1991: Susan Mayse, Ginger
---
We see you are accessing our website on IE8. We recommend you view in Chrome, Safari, Firefox or IE9+ instead.
×