Skip to main content
Admissions Toolkits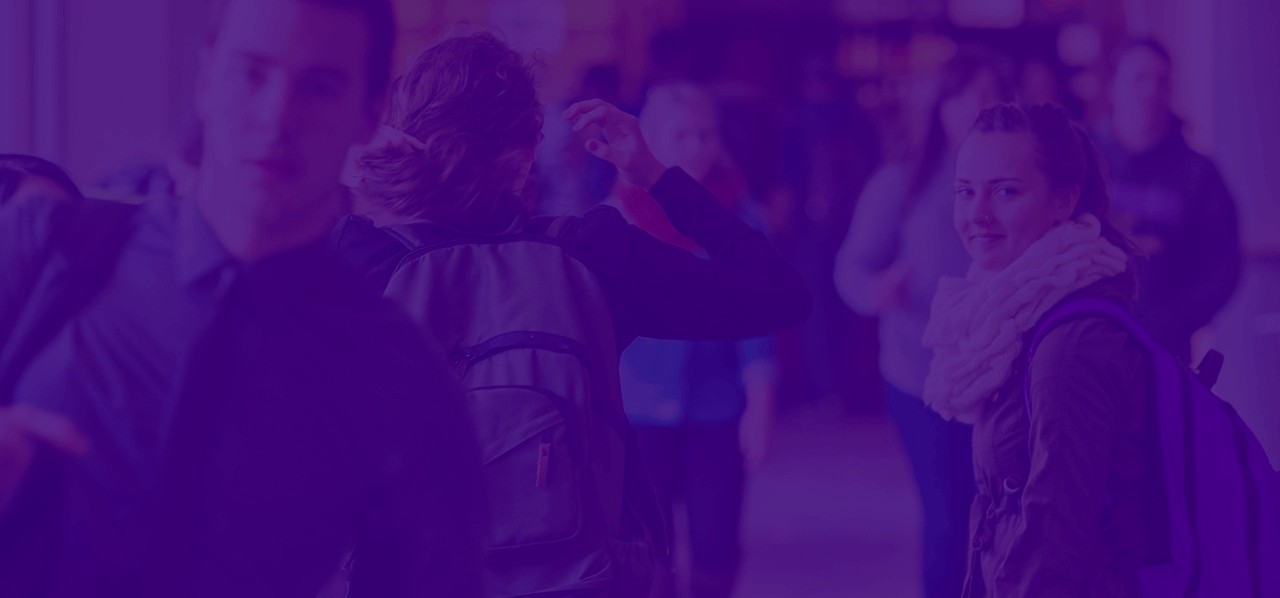 Join us at Laurier
Being a Golden Hawk means more than just cheering on our (really good) varsity teams – it means being a student who cares about your community, who works hard in the classroom, and who takes advantage of all the learning opportunities that can happen outside the classroom, too.
---
We understand that circumstances may arise that prevent you from enrolling for the term specified on your offer of admission. In such cases, a deferral of admission may be warranted. Deferrals may be granted for one full academic year to students beginning their studies at Laurier for the first time.
Conditions of Deferment
Deferrals will only be considered for applicants to undergraduate degree programs.
All conditions on the original offer of admission must be satisfied before a deferral will be granted.
The deferment is only available for one academic year and 101 applicants may not defer for any term other than fall.
Entrance scholarships will be deferred.
Applicants who enrol in academic courses at another postsecondary education institute during the period of deferment will void their offer of admission, and are then required to reapply to Laurier and disclose any new academic information.
Applicants who return to a high school during their period of deferment must submit an updated transcript and may be reassessed for an updated scholarship.
Deferrals are not available to applicants admitted to the Faculty of Music except by special permission from the dean.
Deferrals are not available to applicants with offers to the LEAF program.
Deferral Process Checklist
Confirm your offer of admission. Please see your official offer letter on LORIS for further details.
Submit the Offer of Admission Deferral Request Form and submit the $60 non-refundable administrative fee by cheque only to the Recruitment and Admissions Office mailing address by the deadline indicated below. Please make cheques payable to Wilfrid Laurier University.
Reconfirm your intent to enrol by submitting the Readmission Form: Deferred Applicants, that will be emailed to you, no later than the date indicated below.
If you wish to live in residence beginning in a fall term, apply for residence and submit the non-refundable deposit by the June deadline of the academic year you wish to begin. For all other terms, please contact housing@wlu.ca to inquire about space availability.
Deadlines

| Term of Entry | Deferral Request Form and Fee | Acceptance Form |
| --- | --- | --- |
| Fall | Aug. 1 | April 1 |
| Winter | Dec. 1 | Aug. 1 |
| Spring | April 1 | Dec. 1 |
Mailing Address
Recruitment and Admissions
Attn: Lori Lougheed
Wilfrid Laurier University
75 University Avenue West
Waterloo, Ontario
Canada
N2L 3C5
---
We see you are accessing our website on IE8. We recommend you view in Chrome, Safari, Firefox or IE9+ instead.
×