Skip to main content
Admissions Toolkits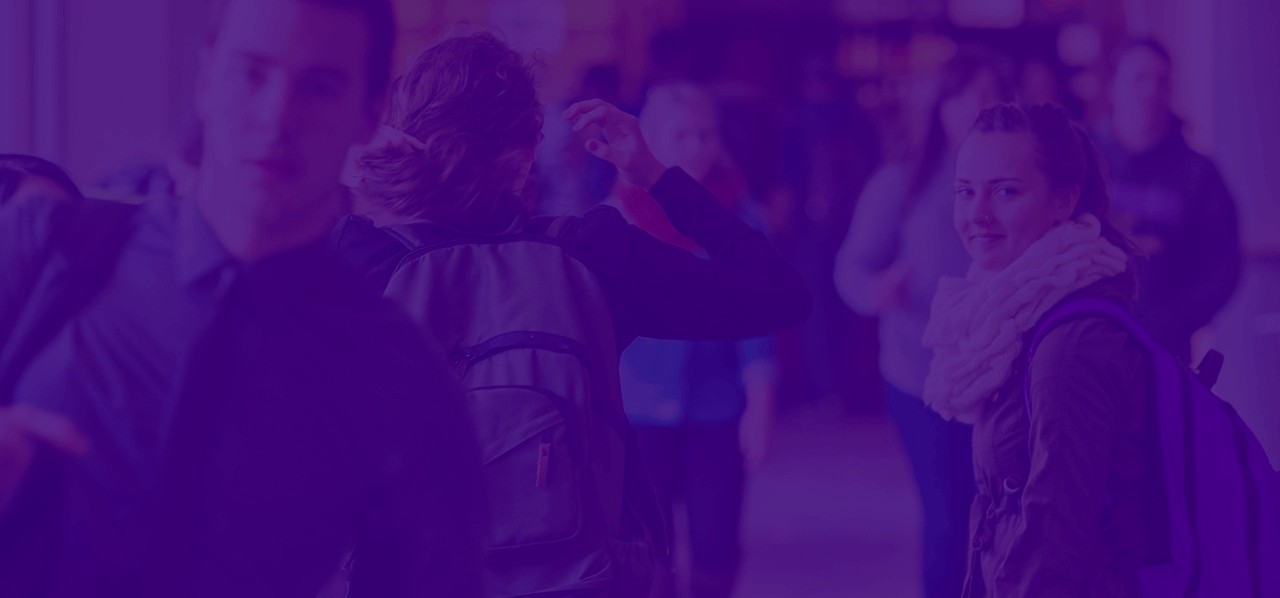 Join us at Laurier
Being a Golden Hawk means more than just cheering on our (really good) varsity teams – it means being a student who cares about your community, who works hard in the classroom, and who takes advantage of all the learning opportunities that can happen outside the classroom, too.
---
Biography / Academic Background
Bradley Ruffle joined the department of economics as an associate professor at Wilfrid Laurier University in 2013. Previously, Ruffle was an associate professor at Ben-Gurion University, Israel. He earned his BA from York University and his MA and PhD from Princeton University.  
Research Interests / Ongoing Projects
Ruffle is primarily an experimental economist. He uses experimental methods in the laboratory and in the field to test theories and examine phenomena in product and labor markets, industrial organization, negotiations and the role of cooperation, trust, honesty, signaling, emotions and cognitive biases in games and individual choice. He also uses rational choice theories and experimental methods to understand seemingly irrational behavior, such as religiosity, religious institutions, in-kind gift-giving and more.
Selected Publications
Ruffle, Bradley J. and Yossef Tobol (2017) "Clever Enough to Tell the Truth," Experimental Economics, 20:1, 130–155.
Ruffle, Bradley J. and Oscar Volij (2016) "First-Mover Advantage in Two-Sided Competitions: An Experimental Comparison of Role Assignment Rules," International Journal of Game Theory, 45:4, 933–970.
Feldman, Naomi E. and Bradley J. Ruffle (2015) "The Impact of Including, Adding and Subtracting a Tax on Demand," American Economic Journal: Economic Policy, 7:1, 95–118.
Ruffle, Bradley J. and Ze'ev Shtudiner (2015) "Are Good-Looking People more Employable?" Management Science, 61:8, 1760–1776.
Ruffle, Bradley J. and Yossef Tobol (2014) "Honest on Mondays: Honesty and the temporal separation between decisions and payoffs," European Economic Review, 65, 126-135.
Ruffle, Bradley J. (2013) "When do large buyers pay less? Experimental evidence," Journal of Industrial Economics, 61:1, 108-137.
Blumkin, Tomer, Bradley J. Ruffle and Yosef Ganun (2012) "Are Income and Consumption Taxes Ever Really Equivalent? Evidence from a Real-Effort Experiment," European Economic Review, 56, 1200-1219.
Kaplan, Todd R. and Bradley J. Ruffle (2012) "Which Way to Cooperate?" Economic Journal, 122, 1042-1068.
Kaplan, Todd R. and Bradley J. Ruffle (2009) "In search of welfare-improving gifts," European Economic Review, 53, 445-460.
Normann, Hans-Theo, Bradley J. Ruffle and Christopher M. Snyder (2007) "Do Buyer-Size Discounts Depend on the Curvature of the Surplus Function? Experimental Tests of Bargaining Models," RAND Journal of Economics, 38:3, 747-767.
Contact Info:
F: 519.888.1015
Office Location: LH3022
Office Hours: By appointment only.
Languages spoken: English, French, Hebrew
We see you are accessing our website on IE8. We recommend you view in Chrome, Safari, Firefox or IE9+ instead.
×