Skip to main content
Admissions Toolkits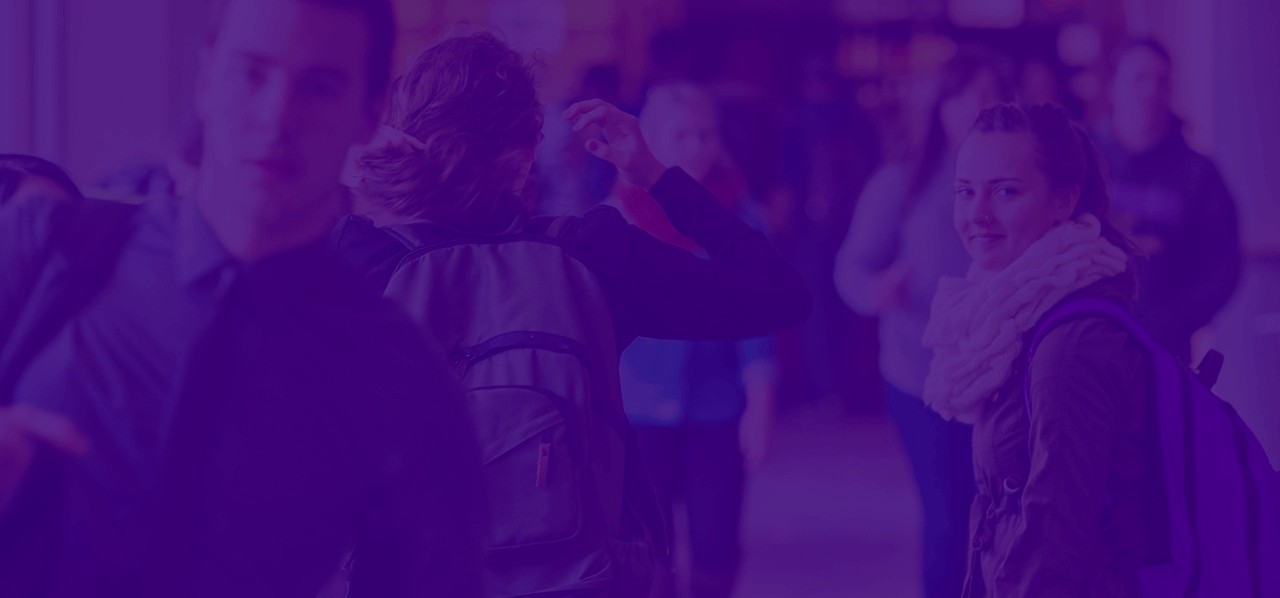 Join us at Laurier
Being a Golden Hawk means more than just cheering on our (really good) varsity teams – it means being a student who cares about your community, who works hard in the classroom, and who takes advantage of all the learning opportunities that can happen outside the classroom, too.
---
Biography / Academic Background
I first came to Laurier Brantford in 2005, fresh out of my PhD at Western University, and immediately found a home here. I was tenured in 2009, and appointed Associate Dean in July of 2013. I teach both in English and in the MA program in Cultural Analysis and Social Theory.
Research Interests / Ongoing Projects
I work on medieval and postcolonial literatures and cultural theory. My current research focuses on the rapidly growing corpus of queer literature from the Caribbean diaspora and its construction in international theoretical discourses, the place of pornography in contemporary Western culture, and the construction of nationalism in England during the Middle Ages. I am also co-editor (along with Shalini Puri, of the University of Pittsburgh) of the academic book series New Caribbean Studies.
Awards and Achievements
Social Sciences and Humanities Research Council of Canada Standard Research Grant - $74,100 – 2011-2014.
Faculty Merit Award, 2009.
Student Opportunities / Supervising
I am qualified and willing to supervise graduate students in the areas of Caribbean and postcolonial literatures, medieval literature, contemporary cultural theory and queer studies.
Selected Publications
The Queer Caribbean Speaks: Interviews with Writers, Artists and Activists. New York: Palgrave Macmillan. (2014)
Literature and Culture in the Black Atlantic: From Pre- to Postcolonial. New York: Palgrave Macmillan. (2006)
"Queer from the very Beginning: (En)gendering the Vernacular in Medieval France." Comparatively Queer. William J. Spurlin, Jarrod Hayes, and Margaret Higgonet, eds. Palgrave Macmillan: 23-43 (2010)
"A Clash of Conquerors: Amerindians and Conquistadors in the Thought of Wilson Harris." Medievalisms in the Postcolonial World: The Idea of the "Middle Ages" Outside Europe. Kathleen Davis and Nadia Altschul, eds. The Johns Hopkins University Press: 325-347 (2009)
"Encountering Africa: Uses of the Other in The Book of John Mandeville." First Encounters: British Narratives of Exploration. Frederic Regard, ed. London: Pickering and Chatto Press: 19-27. (2009)
Contact Info:
Office Location: RCE 234
Office Hours: By appointment.
We see you are accessing our website on IE8. We recommend you view in Chrome, Safari, Firefox or IE9+ instead.
×