Skip to main content
Admissions Toolkits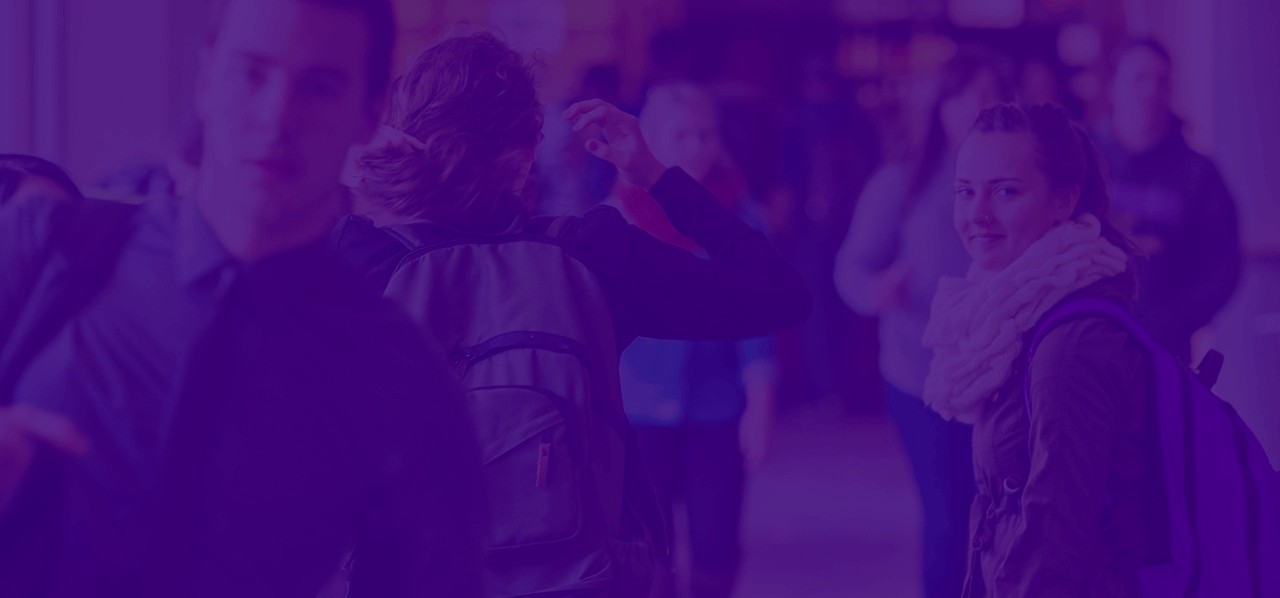 Join us at Laurier
Being a Golden Hawk means more than just cheering on our (really good) varsity teams – it means being a student who cares about your community, who works hard in the classroom, and who takes advantage of all the learning opportunities that can happen outside the classroom, too.
---
Biography / Academic Background
I received my PhD in philosophy from the University of Toronto in 1994, my MA in philosophy from York University in 1988 and my BA in philosophy from the University of Toronto in 1987. Prior to my adventures in philosophy, I received an MSc in Chemistry in 1980 and a BSc in Chemistry and Biochemistry in 1978 from the University of Toronto.
I joined Laurier in 1998, first with the department of Communication Studies and subsequently the department of Philosophy in 2005.
Research Interests / Ongoing Projects
My research follows 2 lines of inquiry. First, epistemic injustice: I extend Miranda Fricker's model of the speaker-hearer dyad and examine the implications for expanding shared interpretative resources when the hearer, in turn, were to become a speaker (for example, as an advocate) by using Twelve Angry Men as illustration. Second, the "democratization of knowledge": I examine issues stemming from the debate between Helen Longino and Philip Kitcher based on their works, The Fate of Knowledge and Science, Truth and Democracy.
Awards and Achievements
Social Sciences and Humanities Research Council Post-Doctoral Fellowship, 1994-1996.
Student Opportunities / Supervising
I am willing to supervise graduate students in the areas of social epistemology, philosophy of science and Michel Foucault.
Selected Publications
"Identifying Difference, Engaging Dissent: What is at Stake in the Democratization of Knowledge?" (with Loren King and Brandon Morgan-Olsen), Foundations of Science, forthcoming.
"Truth and the 'Politics of Ourselves'," (with Russell Anderson), The Southern Journal of Philosophy, 51 (no. 4, 2013): 219-244.
"Self and Other: The Work of 'Care' in Foucault's 'Care of the Self'," Philosophy Today, 57 (no. 1, 2013): 99-113.
Contact Info:
E: jwong@wlu.ca
Office Location: Waterloo Lutheran Seminary building - S008
Office Hours:
Thursdays, 2:30 to 4 p.m.
Languages spoken: English
We see you are accessing our website on IE8. We recommend you view in Chrome, Safari, Firefox or IE9+ instead.
×