404: Page Not Found
Oops. This is what happens when we leave the hawk in charge of directions...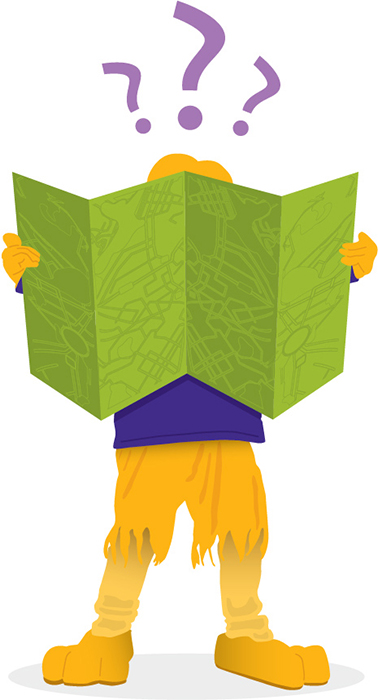 Head back to Laurier's homepage.
The New wlu.ca
Laurier is in the middle of a website redevelopment project, and you can help the project by letting us know where you were trying to go where you were trying to go (unless you really enjoy seeing our 404 page).
---
We see you are accessing our website on IE8. We recommend you view in Chrome, Safari, Firefox or IE9+ instead.
X